One of the most sought-after investment locations in Europe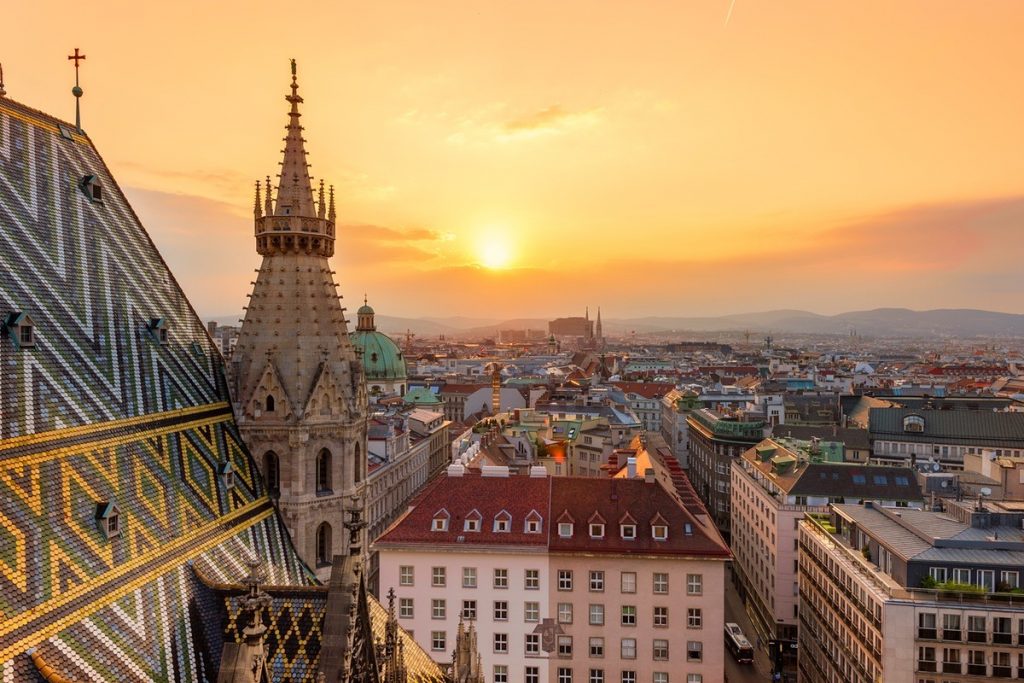 Despite the fact that Austria's economy has been strongly affected by the COVID-19 pandemic and related restriction measures, the country's economy will grow faster than expected this year 2021 as COVID-19 vaccine rollouts and the end to pandemic restrictions are accelerating the recovery.
The buoyant industrial economy is shaping the overall economic expansion, the economy will grow by 5% in 2022, compared with a previous forecast for 4.3%, and the Austrian Federal Government has launched an ambitious reform initiative designed to further enhance the country's competitiveness and strengthen its position as one of Europe's most attractive business locations.
With a competitively attractive environment for business, the reasons are manifold:
Austria's geographic position in the centre of Europe provides key strategic advantages for international investors. The country traditionally serves as an East-West interface and hosts a large number of regional headquarters coordinating business operations in Central and Eastern Europe. The Republic of Austria with an area of close to 83,900 square kilometres is one of the most globalised countries in the world and is known for its high standard of living.
At the same time, according to the IMF, Austria is in no need to implement further austerity measures as the phase-out of the COVID-19 support measures and anticipated economic growth are sufficient to ensure long-term stability.

Austria, as one of the most stable economies in the world, boasts one of the most skilled labor forces in Europe which are some of the most powerful arguments foreign investors rely on when choosing to open companies here.
Its strategic position bordering important European economies, a low number of strikes, its liveability , a safe and healthy environment  with plenty of educational opportunities, plus a good management of the pandemic, are other notable reasons to invest in Austria.