Oman


Building the Middle East Region's Sustainable Investment Hub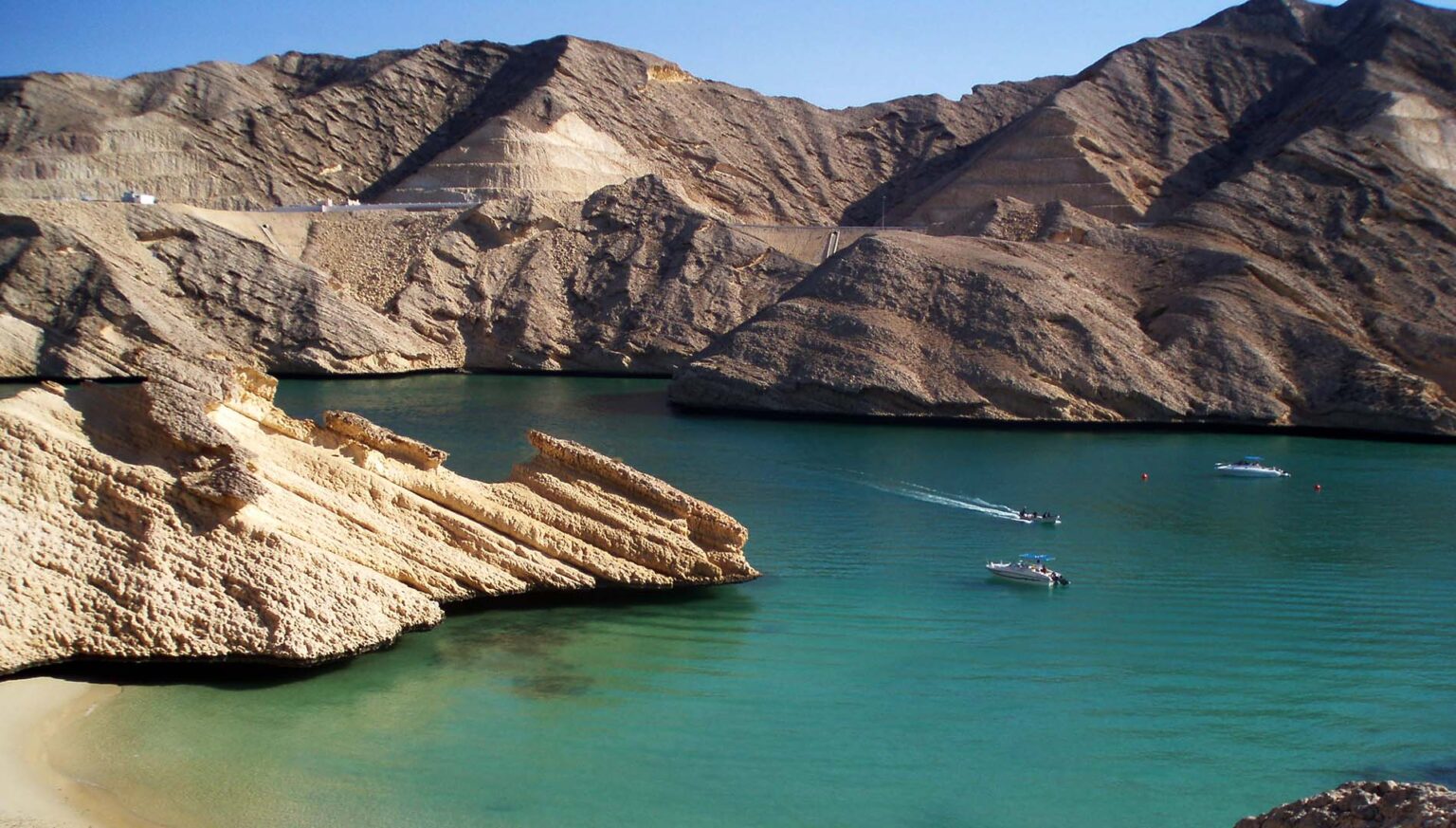 T
oday, Oman's economy no longer relies solely on fossil fuels. Propelled by forward-thinking governmental policies, private entrepreneurship, and a strong presence in international markets, the nation is entering a new era. Guided by the government's Oman Vision 2040 frame- work, the country has placed great emphasis on diversifying its economy and easing its business environment.
In recent years, Oman has substantially improved its trade legislation, with new laws that offer tax incentives, improve commercial procedures, attract talent, and make the country more open to FDI. These include its updated foreign capital investment, privatization, private-public partnership, bankruptcy, and commercial laws and regulations.
"The government has been working very hard to liberalize our laws and create an attractive business environment. All these reforms have contributed to the current recovery that we are experiencing in Oman", says Dr. Saeed bin Muhammad bin Ahmed Al Saqri, Oman's Minister of Economy.
Oman is actively diversifying its economy by creating environmentally sustainable investment opportunities beyond its traditional oil and gas strongholds. With globally competitive, low-cost solar and wind energy resources and vast expanses of land, the country aims to develop massive green hydrogen projects and establish the Port of Duqm, on the Arabian Sea, as a gateway for global renewable energy exports.