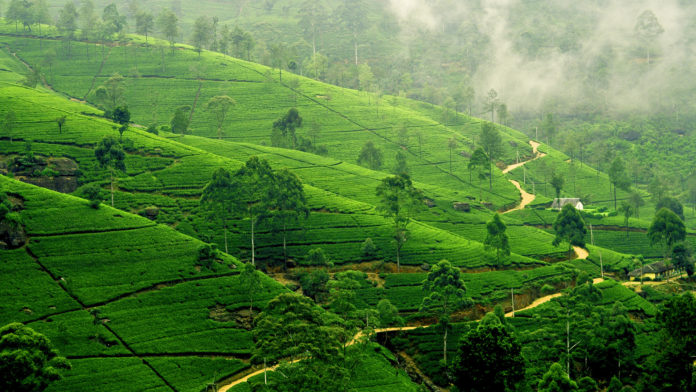 Endless golden beaches, lovely tea, spicy food and an outstanding natural beauty are many of the things, Sri Lanka has to offer as a beautiful island located in South Asia. With the civil war coming to an end in 2009, the country created an historic opportunity to take advantage of its peacetime stability, geography, educated workforce and scenic beauty. With this opportunity and a new beginning, Sri Lankans have the power to achieve any goal or objective they have always dreamed of, such as: equality, prosperity and development. Today Sri Lanka offers more and better opportunities.
After several years of having an authoritative government, the Sri Lankans embraced a new leader in January 2015, Maithripala Sirisena, a former farmer, career bureaucrat and health minister under Rajapaksa, who promised to reduce the authority and power from the president role and return authority and stability to the parliament.
With an open investment climate and financial system, stable monetary policy, improving infrastructure, and world-class local companies, Sri Lanka has many of the ingredients to progress economically. For some U.S. and foreign investors, Sri Lanka's frontier market has been fertile ground for both direct and capital investments. Sri Lanka has an opportunity to eliminate its remaining poverty and ensure wider prosperity.