Jordan

Leading the way to a brighter future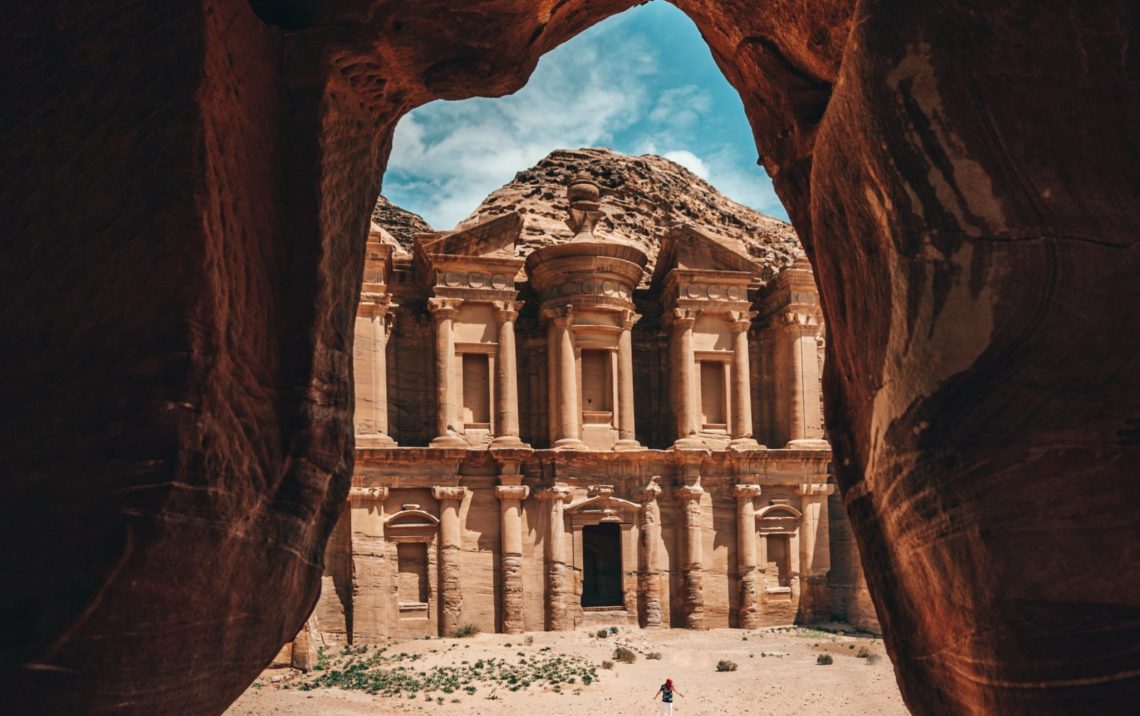 Last year, the Kingdom of Jordan announced a historic reshuffling of its investment policies and governing bodies designed to steer the country in the direction of greater interdependency and a more prominent role in a globalized world. Heading this effort was the creation of a new Ministry of Investment, entrusted with enlarging the nation's potential as an investment destination and led by experienced corporate banker Mr. Khairy Amr. "Our idea is that Jordan is not limited by its landmass, but it is also an optimal gateway into a region and a world in a moment of transition", Mr. Amr explains.
Conceived as both a promotion body for investment in the country and as a regulatory body with full ministerial powers and cabinet representation, the Ministry is expected to stimulate economic growth, stabilize the economy, and enhance productivity. "A lot depends on the performance of this Ministry", admits Mr. Amr. "All eyes are on us".  But he is up to the challenge. In fact, the Ministry has set out a detailed agenda of policies and strategies that redefine the nation's economic role in the region and the ways in which it can contribute and benefit from it, in order to raise growth and productivity to meet the expectations.
The heart of the agenda is addressing the cost of doing business and stabilizing the regulatory environment. Approximately since 2001, Jordan had been seeing a steady rise in FDI that after culminating in benchmark numbers around 2015, started to stall due to growing competitiveness in the region and later due to the Covid-19 pandemic. The key to retaking the lead is thus to focus on the after care of investors, that means addressing the many inputs that increase the costs of investing, such as energy and labor costs, financing, ease of doing business, speed of response and minimizing red tape. "All these issues contribute to increasing the cost of doing business, so that's exactly what we are working on", says Mr. Amr.
By easing the way into its economy, investors will have unparalleled opportunities to benefit from Jordan's main point of attraction, which it's role as a platform to enter a wide range of markets in the West, the Middle East and the Far East as well, through its many bilateral trade agreements. "We are solidifying Jordan's position as a platform to service all these economies and to access difficult markets with great potential, such as Iraq and the Jordanian diaspora itself", adds Mr. Amr.
Yet the main selling point in Mr. Amr's opinion is that the Jordanian government is very serious about providing the right conditions for investors and has gone to great lengths to enhance the speed and efficiency of doing business in the country. "Our philosophy is that as we seek new investors and work to open up new markets, we take care of investors in the country today as we take care of our own, they are our primary concern".
With a near-perfect climate for renewable energies, well-developed infrastructure and telecommunications, a well-educated, English-speaking workforce, and enviable geographic location, Jordan is already showing it can be a top player on the world stage, and that its potential is limitless. "Jordan has always been a destination for investment", concludes Mr. Amr with pride, "but now you have a responsive, dedicated Ministry to guide you through every step of the process".