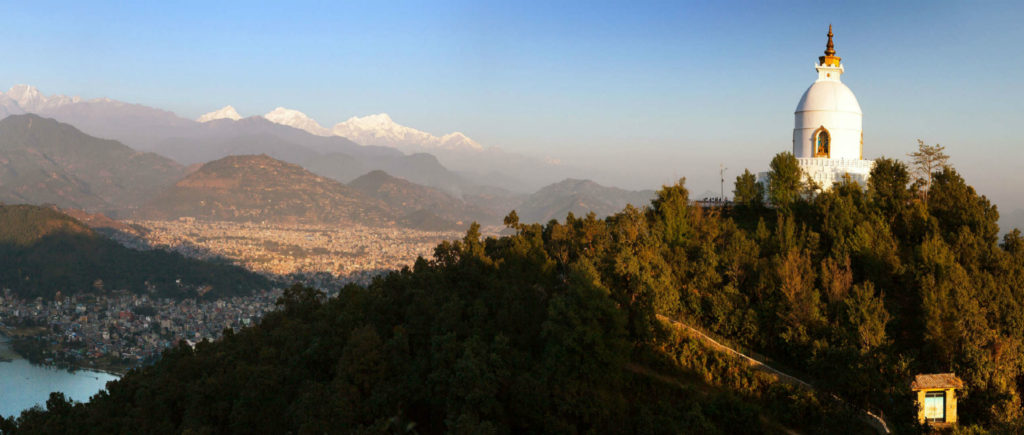 From Mt. Everest to Annapurna, Nepal is not only a land of great geographical hights and unique sights, but also a fertile land for business and economic growth. Come and meet the companies that are making Nepal one of the most interesting markets in the world.
Sitting below the Himalayas, Nepal is a fascinating country probably best known for having the tallest mountain on Earth: Mt. Everest. As a landlocked country that separates India from China, Nepal has seen times of sustained political turmoil and economic crises, but is now on route to take advantage of their unique position, the fertility of their lands, and the acumen of their business community. It is a country with a rich cultural heritage and a long history of trade and commerce.
Although their most recognizable exports are the famous hand-knotted carpets, agriculture and services account for the better part of the country's GDP. In fact, the service industry now accounts for over 50%, while many areas are still widely dependent of remittances from abroad. Having achieved political stability in the last decade, the country has shown positive signs of improvement, with sustained growth accross a wide variety of industries and high return on investments in sectors like construction, steel production and energy.
Many local and foreign investors have put their sights on Nepal because of the great potential of the country's economy, with financial services on the rise and a geographical advantage that may prove vital in the world of tomorrow. The agressive flow of the rivers, falling from the world's highest mountains makes Nepal's hydropower capacity one of a kind, with a feasable potential of producing 83000 Megawatts of one of the cleanest energies known, which means Nepal could achieve complete energy independence, and even export energy to neighbouring countries like India and Bangladesh, who rely widely on thermal energy.
In recent years, Nepal has also been sucessful in significantly reducing poverty, which is slowly improving the quality of their workforce. Altogether, the signs point to Nepal being a land of opportunity. Come and learn more about the country's business climate and why more and more investors are betting on Nepal as a serious market for the future.