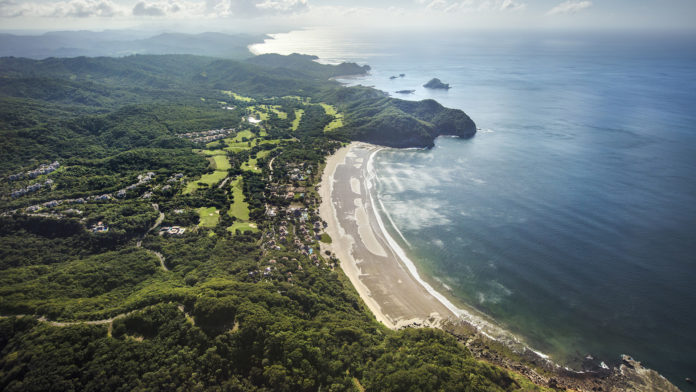 Nicaragua, Referred to as the land of lakes and volcanoes, Nicaragua is the largest country in Central America with a total area of about 49,998 square miles. It is strategically located at the heart of the American continent, north of Costa Rica and south of Honduras, between the Pacific Ocean and the Caribbean Sea. This volcanic, tropical country has overseen sustained economic growth in recent years in spite of global economic stagnation, making it stand out from its neighbors and become a coveted investment destination
Having overcome the political instability that plagued the country throughout the 80s and some natural disasters such as the 1972 earthquake that struck the capital, Nicaragua has weathered the global financial crisis of 2008-2009 with significant success thanks to the implementation of sound macroeconomic policies and a substantial increase in foreign trade. Despite the rise of food and international oil prices, the country has kept a tight grip on inflation while maintaining stable main macroeconomic indicators.
Recent yearly economic growth rates were in the region of 5%, reaching 5.2% by 2012 coupled with a GDP of 10.5 billion dollars. These figures are largely the result of foreign direct investment which increased by 33% in 2012 totaling 1.2 billion dollars. Pro-business legislation and the US-Nicaragua Free Trade Agreement that went into effect in 2006 have undoubtedly contributed to the strong inflow of foreign investment. However this growth was also driven by political and economic stability as the government took a strong stance on providing a secure legal framework to both foreign and local investors. The kind of secure environment that the large Chinese company hired to build an alternative to the Panama Canal in Southern Nicaragua certainly took into consideration.