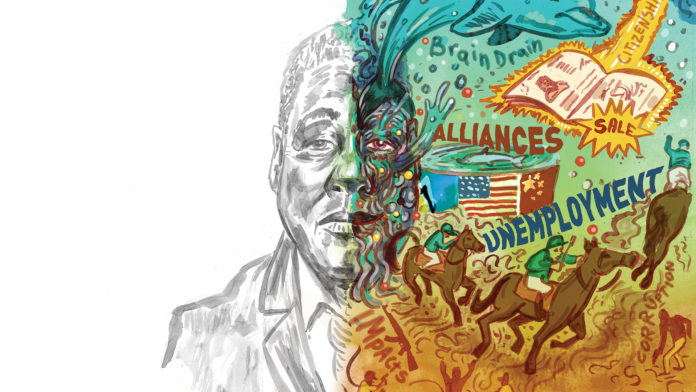 Welcome to our authentic guide to St Lucia, it is a deep honor to be producing this series once more especially on the run up to our 50th destination. As requested by our core readership of investors, HNWI and leaders in the travel market worldwide, we took the plunge once more and voyaged out. At the start of this year at our extravagant "coffee summit", our participants requested information on key markets that were of direct interest to them for a variety of reasons. From wealth protection, through to international residency programs and unique tourism destinations, and as promised we packed our bags and voyaged out once more. This time we took our team to St Lucia which featured on our top 5 destination list, to understand the very fabric of what makes this market tick. From exploring the potential of its offshore sector, the validity of its Citizenship investment program through to exploring its genuine tourism proposition and understanding the key movers and shakers that you need to know and what to avoid, including our personal thoughts on the new administration. The team spent over 10 weeks and conducted over 100+ personal interviews and as you would expect the report pulls no punches, we tackled the good, the bad and the dam right strange.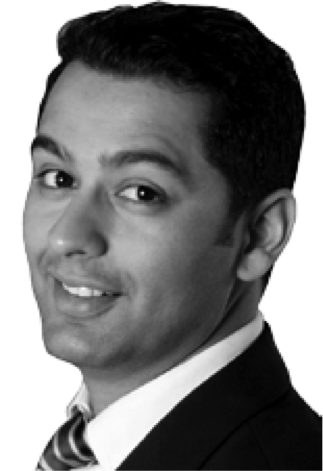 On the notion of clarity, our team prior to travelling had approached to interview PM Hon Allen Chastanet to get his answers on some of the most important issues facing the country and to discuss the investment climate and key issues being faced, from the hotly contested DHS project, the controversial Dolphin park through to possible solutions for the correspondent banking crisis and how he was tackling the issues surrounding due diligence for his citizenship program – something that has made both the US and Canadian administrations increasingly uneasy. On the tourism front we planned to talk about his ambitious plans of increasing the tourism proposition of the country and the introduction of new rooms in an already highly undersubscribed sector. Unfortunately, even though the interview was arranged, it was cancelled at the last minute with little explanation and at every point we were denied access for over the 10 weeks we were there and the 4 weeks prior. We also struggled to find satisfactory answers through his aides and even though his very own High Commissioner to London had sent him a personal letter explaining the importance of the piece and to ensure absolute transparency, he still seemed to be unavailable to our continuous request. We had also approached his advisor Hon Minister Guy Joseph – (incidentally is being called into question over an "airport corruption investigation") in addition to the statutory body Invest St Lucia, who again would not answer questions on the record about issues that would raise concerns to genuine foreign investors. It was highly unfortunate however all was not doom and gloom as the private sector rallied together and we received tremendous support from key business owners and reputable agencies like TEPA.
So, a word of warning to the brave, read this report at your own peril and make sure you speak to our team if you are considering the region as an investment destination or a location for your tourists. If you are an independent tourist, make sure you read the Authentic tourism guide, a collection of the leading places to go and key hotels to stay with, that offer much more than the usual sun, sea and sand. 
Alena and I would also like to thank our sponsors, who assisted in creating this valuable piece and for every echelon of the society in St Lucia that took us in and adopted us as one of their own. 
Happy reading, investing, travelling and exploring,
Warm regards,
Rajan Nazran on behalf of OWM
Click here to download the report.