The most innovative country the world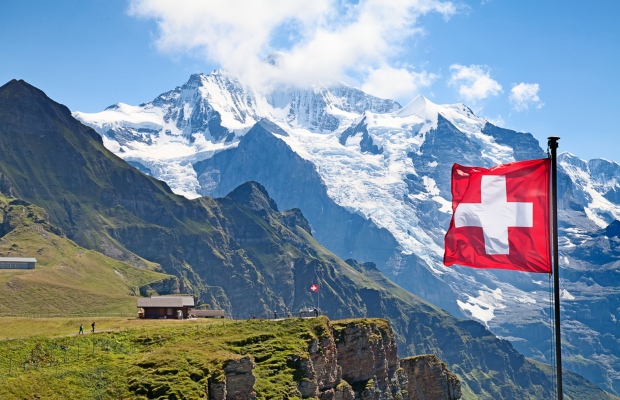 Tucked away in the Alps, and among its delicious food, quality watches, great transport system, quality of life, and colourful culture,  Switzerland its easily one of the most  beautiful countries in the world. 
The country is also among the best-placed countries in the world to recover from the coronavirus pandemic. 
Switzerland has navigated the Covid-19 pandemic well. The pandemic has had major social and economic impacts, but an early, strong, and sustained public health and economic policy response has helped contain the contraction of activity relative to other European countries.
Although the country is landlocked and without any natural resource, it  has serious assets to keep a strong, competitive and sustainable economy, in particular its flexible labor market, its remarkably stable politics, its innovative companies and its good adaptability. 
The country is also one of those which invests the most in research and development relative to its GDP (more than 3% of the GDP, for more than 20 billion euros), mostly supported by private companies. The Confederation, which is a member of numerous international research organizations, also cooperates intensely with other countries as part of its research programs.
Per capita, this is one of the leading countries for the number of scientific publications and patents filed. Switzerland is also in 8th position in 2020 in the ranking of countries having made the most international patent applications.

That is why there is no surprise to see the country year by year, named as the world's most innovative country by the World Intellectual Property Organization.