16 upcoming Saudi Arabia attractions that are worth the wait
Saudi Arabia is heavily investing in its tourism industry as part of its Vision 2030 program, with a focus on sustainability and cultural heritage. As a result, they have sixteen upcoming tourist attractions that are currently under construction or planning.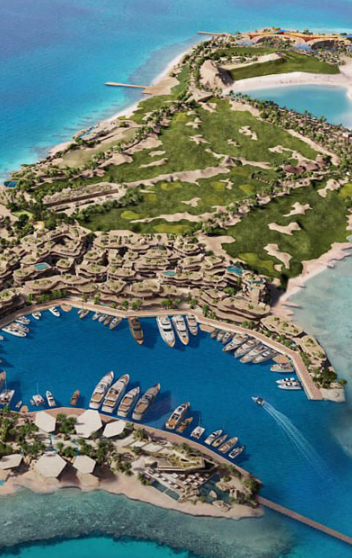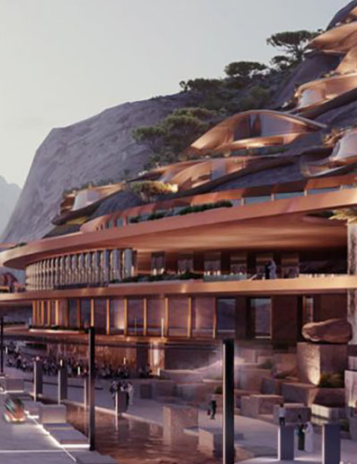 Currently, there are sixteen tourist development projects in Saudi Arabia that are either under construction or in the planning stage, and are expected to attract visitors from around the world. The country is opening up its tourism industry as part of its Vision 2030 program and is investing heavily in building new tourist destinations and improving its existing infrastructure.
Among the attractions are the tourist city of Neom, a $500 billion project covering 26,500 km² and featuring advanced technology and modern transportation infrastructure; Coral Bloom Island, an eco-tourism destination covering 100 km² in the Red Sea; and Al Ula, a 1st century archaeological site that is being transformed into a world-class tourist center.
In addition, the Qiddiya project is an entertainment and sports complex on the outskirts of Riyadh, which is expected to become the "entertainment capital of Saudi Arabia"; and the city of Al-Faisaliah, a newly constructed city that will have theme parks, shopping centers, hotels, and restaurants.
Other attractions include the Amaala tourist complex, which will focus on luxury tourism and wellness; the Al Widyan project, which will include golf courses and an equestrian center; and the Six Flags Qiddiya theme park. Overall, these attractions are part of Saudi Arabia's Vision 2030 plan to diversify its economy and develop its tourism industry.
Therefore, this provides an overview of the numerous and exciting developments taking place in Saudi Arabia's tourism industry. It is evident that the country is investing heavily in building new destinations and improving existing infrastructure, with particular attention to sustainability and cultural heritage. As a result, it is likely to become an increasingly popular destination for tourists from around the world in the coming years.