A country where innovation, expertise and technology merge together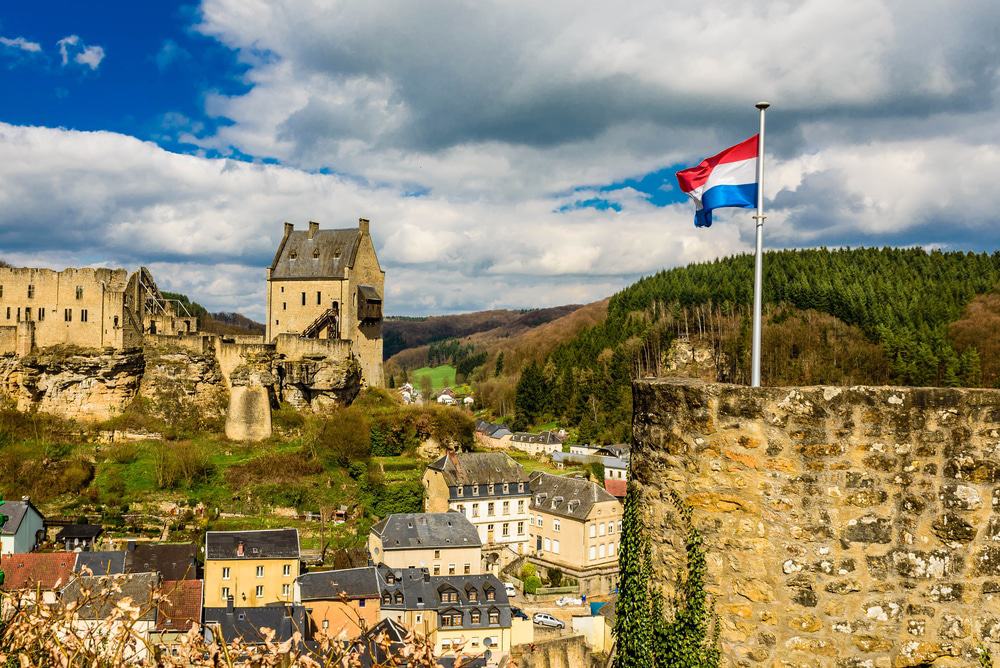 Luxembourg, as a highly developed country with an advanced economy, and renowned for its political stability and the safety of the people, is an excellent location for companies targeting the European market.
International at heart, the country has one of the world's most open economies and hosts one of the EU's official capitals as well as numerous international institutions.
US corporations have long known this, and continue to set up EU bases in Luxembourg, with a new wave in financial investment coming in reaction to Brexit. All the big US multinationals are one way or another in Luxembourg – Google, Amazon, Paypal, Starbucks, McDonald's. And now more and more US banks are arriving.
The country's efforts are focused on five key areas: infrastructure, skills, government, ecosystem and policy. In particularly it mentions the country's strategies for data-driven innovation and artificial intelligence. 
Discover the country that many multinational groups have chosen as their base for trading on the European market.